---

Dent Dynamics shares:
What Is Paintless Dent Repair?
---

Don't Suffer
Paintless Dent Repair
Auto Care Stress
Instead Bring Your Car Or Truck To See Our Well-Trained Paintless Dent Removal Specialists. Get Fair Pricing. Honest Quotes. And Quality Service, Guaranteed.
Yes, I Want An Appointment

Our Dent Dynamics Services
Complete Automotive Paintless Dent Repair Care
Top-Quality Auto Paintless Dent Removal And Repair Services By Our Experienced Team
Dent Dyanmics completely restores your vehicle back to its pre-damaged state.
Dent Dynamics Auto Paintless Dent Removal
Get the dents & dings out sooner then later keeps your car looking great. It helps to avoid bigger Paintless Dent Repair bills down the road. We remove large & small dents from all makes & models.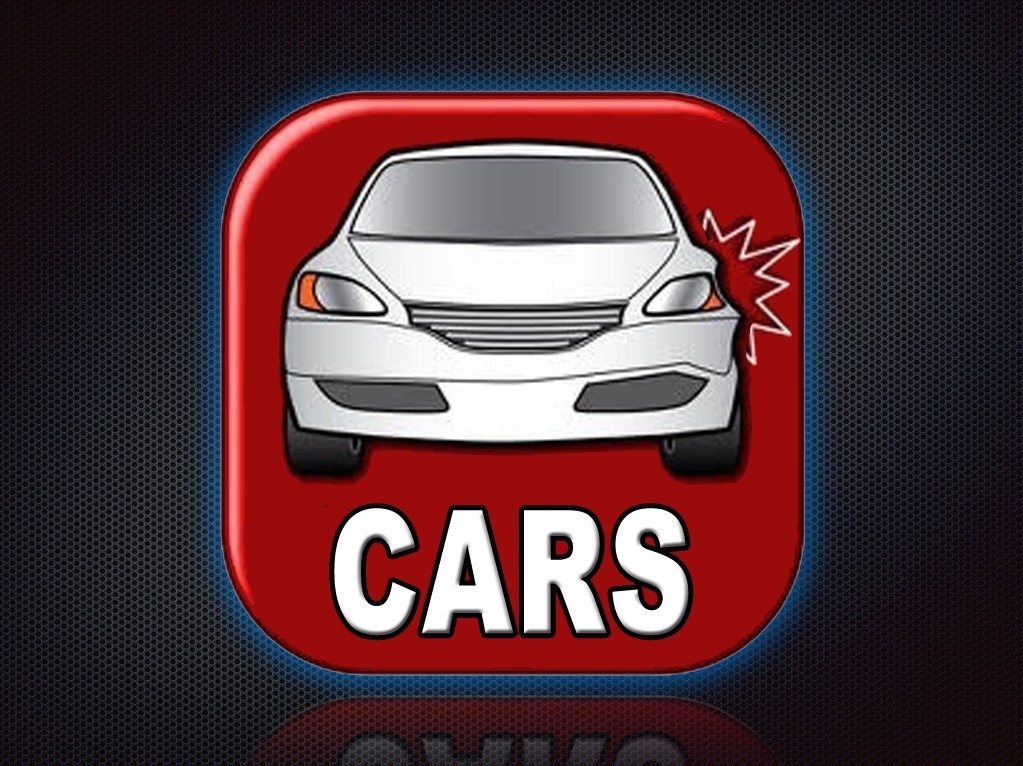 Dent Dynamics Hail Paintless Dent Removal
Hail can do some real damage but with the latest tools in the Paintless Dent Removal industry all of your dents can be fixed without a trace while keeping your cars finish original.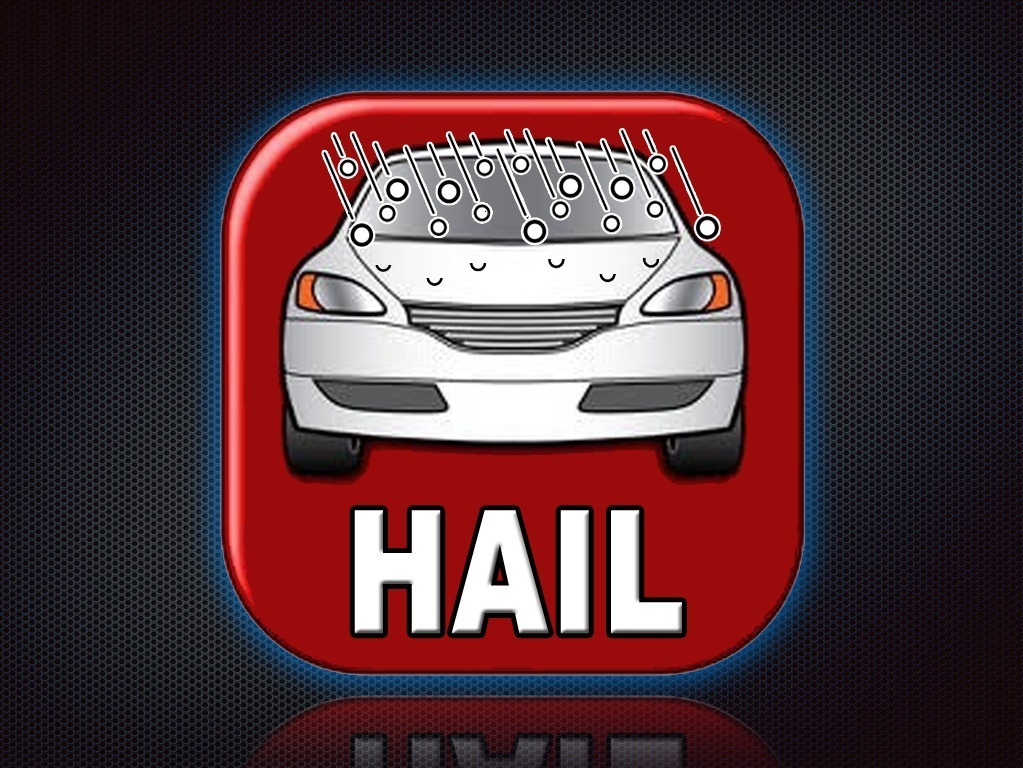 Dent Dynamics Bumper Paintless Dent Removal
This is a quick and inexpensive Paintless Dent Repair.
Time is of the essence unlike dents in metal a bumper dent need be repaired ASAP or the plastic will start to hold its new shape.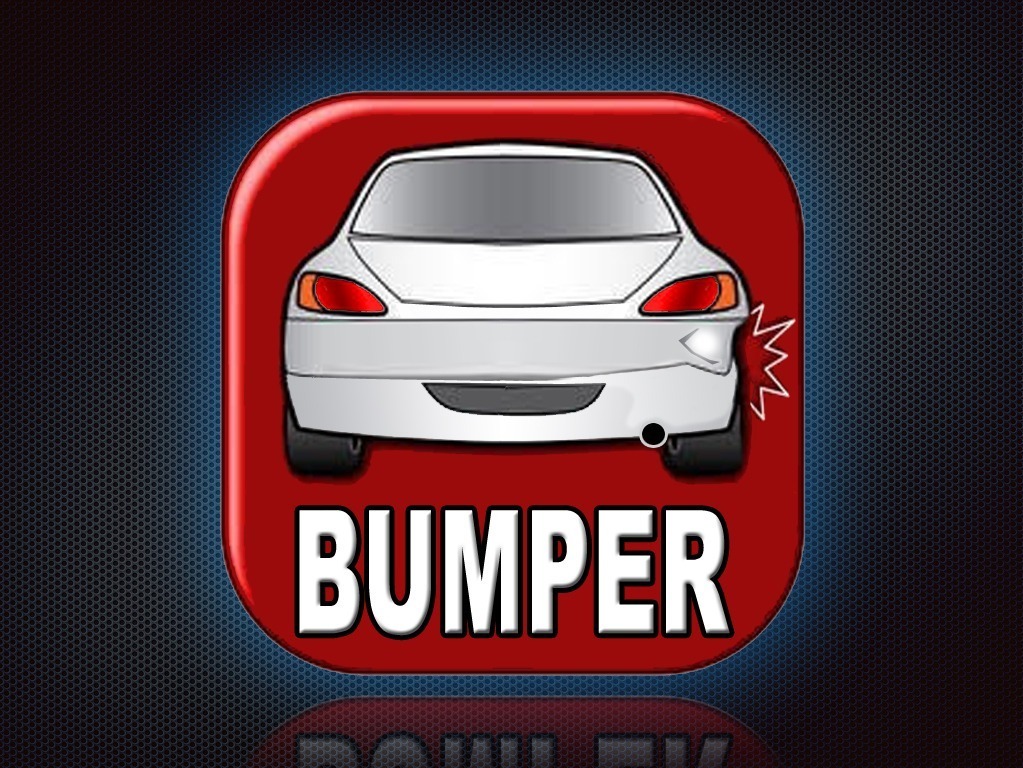 Dent Dynamics Tanks Paintless Dent Removal
We Invented Motorcycle Dent Removal. "World's 1st. Patented tools + most experience of anybody on the planet means your tank will be repaired properly the first try."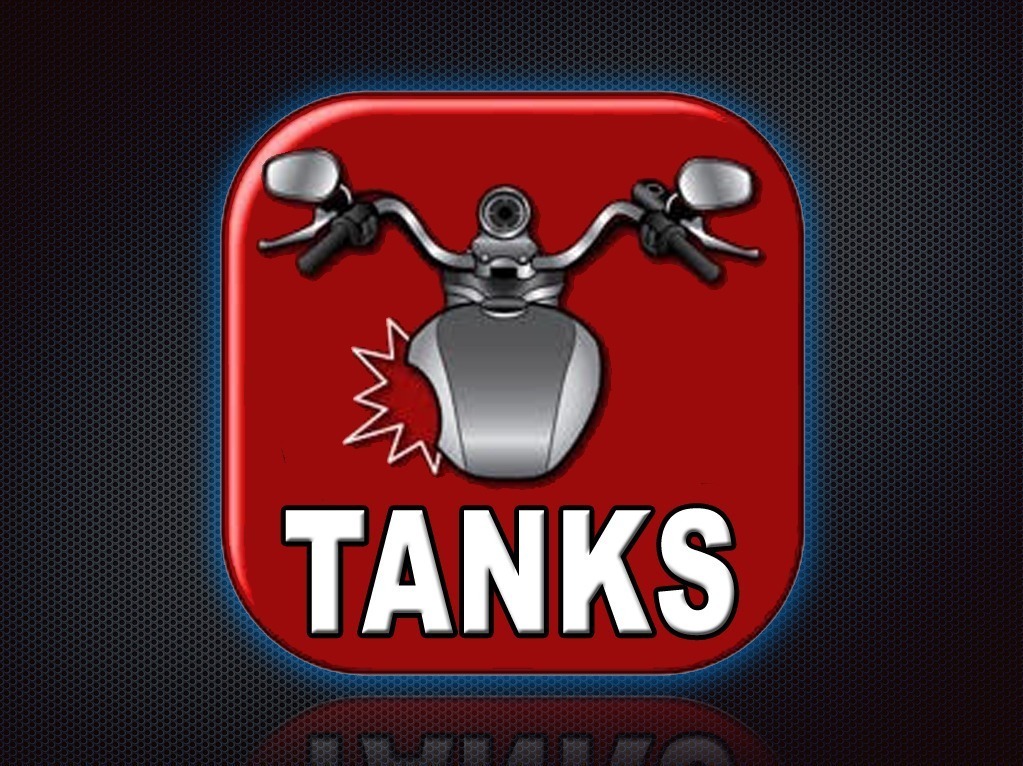 Our Promise To You
Does your heart sink a bit when you see a new dent or ding on your car? Of course it does. It happens to all of us. We take pride in the ride we drive. Body Shop Repairs can be expensive and disrupt your everyday life. That's why our first priority is to keep your car in great shape. And when something does go wrong we'll get you back on the road as quickly as possible. Don't stress about Paintless Dent Repair. Just come see us.
Become another happy Paintless Dent Repair customer of the longest retail Paintless Dent Removal business in America!
Hand Crafted Paintless Dent Removal at Dent Dynamics; "I treat every car like it is my own"
Paintless Dent Removal 5Star Review Video
Schedule A Paintless Dent Removal Service
Appointment Today
Get A Paintless Dent Repair Quote!
Listen To What Our Dent Dynamics Paintless Dent Repair Customers Say…




Because
It's Our Customers That Matter Most.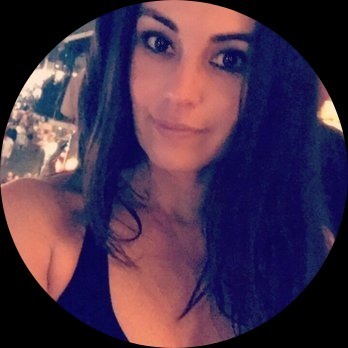 Shawna N.
Daniel is a master at removing dents. He's quick and efficient while still producing amazing results. Reasonable prices and great customer service.
The Best Paintless Dent Repair Shop.

Don K.
Daniel is one of the most Trustworthy and Best dent tech's in the world! Not to mention an innovator in his field designing tools and helping other dent tech's get to the next level! A Paintless Dent Removal Shop you can trust.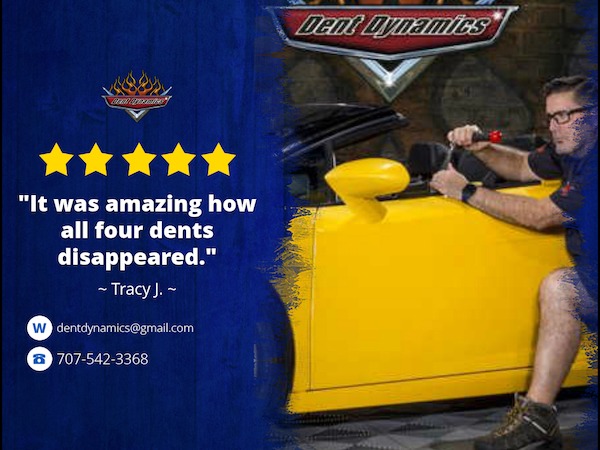 GET A DENT OR DING REMOVED


STARTING AT JUST $110
PLUS, OUR COMPREHENSIVE
5-STAR CUSTOMER SERVICE
Save and Get a 10% OFF Discount!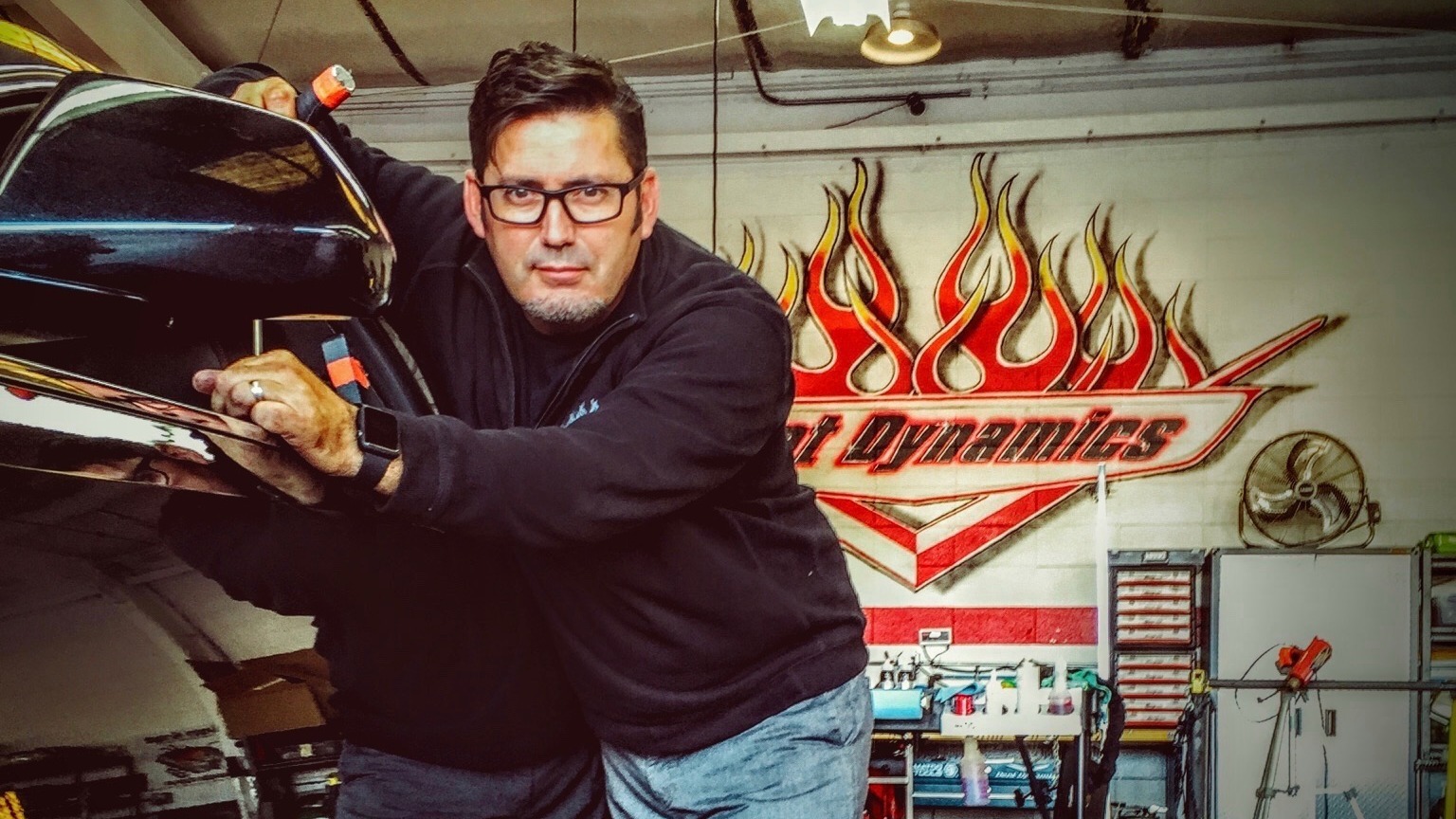 Automotive Paintless Dent Removal Services To Keep You Looking Good On The Road
Paintless Dent Repair Services: Your vehicle's body never seem like a problem until it's too late.

Over 20% of door ding accidents caused by parking lot failure to pay attention, are due to lack of mindfullness.



We're Paintless Dent Repair experts. We'll make sure your car or truck are in good shape before you leave our shop.
Dent Dynamics ~ Lexus Extreme Hatch Paintless Dent Repair

Paintless Dent Removal ~ Extreme Crease on a Bodyline

Paintless Dent Repair ~ Saving a car from body shop

Paintless Dent Removal Estimate FOR

FREE!
(PLUS OUR COMPREHENSIVE Dent Dynamics 5Star Customer Service)
Get A Paintless Dent Removal Quote!
Some Common Myths About Paintless Dent Repair For Your Car:
"You Can Get the Same Results From a Store-Bought Product"
Odds are that you've seen an infomercial or an item on the racks that guarantees to get rid of every one of the dents and dings in your vehicle at a small amount of the cost of conventional or paintless dent removal. Sadly, these items are generally ineffectual in light of the fact that they are not sufficiently able to expel the dents. Now and again, the owner of the vehicle does significantly more harm by inappropriately utilizing the apparatus.

Paintless Dent Removal is a multistep procedure that includes first evaluating the harm. When the professional decides the dent is a candidate, they will at that point set up the vehicle for the fix, which, contingent upon its area, includes evacuating removal of panels or different pieces of the vehicle.

At last, the very skilled Paintless Dent Repair technician uses a particular instrument to rapidly and consistently dispose of the dents.
"Your Dents and Dings Are Too Severe for Paintless Dent Repair"
I'm about to tell you why you'll be blown away after you see what a true PDR expert can do to your vehicle.

Paintless dent repair has developed and is the standard in numerous car body shops. In the event that the dent in your vehicle is extreme or there are a few dings brought about by hail harm, you may expect that paintless dent removal isn't a choice.

Fortunately, by and large, the dent can be fixed and even numerous dings that are closely near one another can be disposed of by an expert at Dent Dynamics, your automotive Paintless Dent Removal go-to-shop.

The most ideal approach to decide whether your vehicle is a possibility for paintless dent removal is to visit an expert to have your vehicle or truck surveyed. Don't wast time, act now, contact us today for all your Paintless Dent Repair needs.
"All Paintless Dent Repair Services Are the Same"
At last, you may have a few autobody shops nearby who perform paintless dent removal fix's and guarantee to be the best, but...

Search for a shop that has many years of experience in the Paintless Dent Removal industry, a well-prepared staff, and many happy customers that leave 5Star Reviews.

There are numerous legends and misguided judgments related to paintless dent repair.

Most aren't valid, and as opposed to accepting what you get told about Paintless Dent Removal from people you know or what you read on the web, ask an expert how paintless dent removal can restore your vehicle's appearance.

Here at Dent Dynamics we are ready to service you in all your Paintless Dent Repair needs.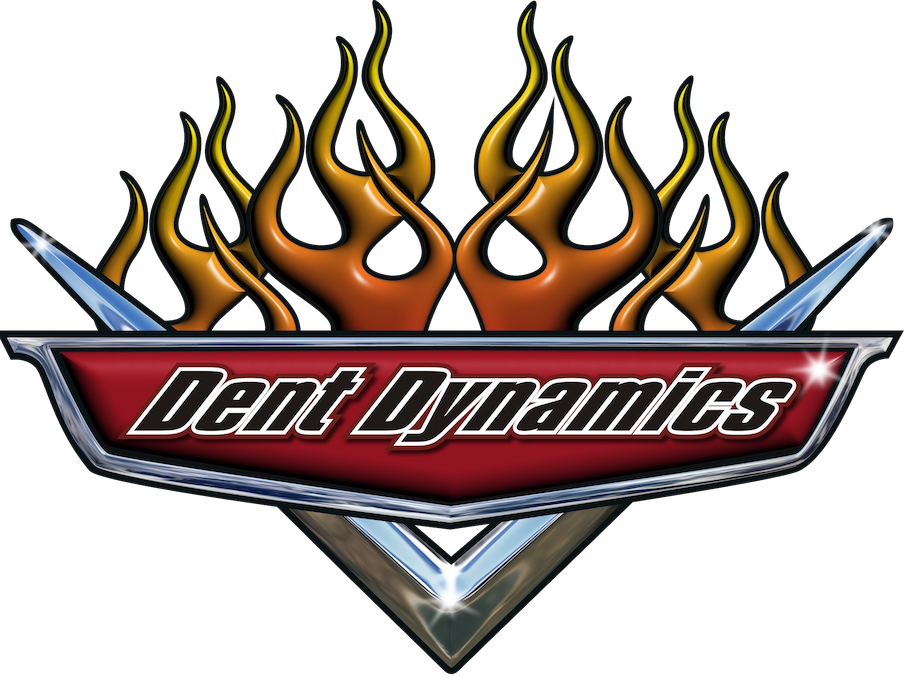 Who We Are: Dent Dynamics, The Paintless Dent Removal Guys You Can Trust In Santa Rosa California.
"If you can't trust us to fix your dents or dings I'm not sure who you can trust because Dent Dynamics is the longest standing Paintless Dent Repair shop in America. But don't take our word for it, just check out all our 5Star Reviews!"
We're proud to have been providing the best PDR care to the Santa Rosa, Sonoma County community for over 26 years. We've performed many thousands of dent removal repairs for families just like yours to keep their cars in tip top shape on the road and looking at their best. Our shop is stocked with state-of-the-art equipment and PDR tools many of which we invented and others in the industry use. We are experienced in Paintless Dent Removal for both domestic and foreign vehicles of all types.

We treat our Paintless Dent Repair customers like we would want to be treated. That means you'll always receive a through, accurate quote and the best pricing possible. Schedule an appointment to see for yourself.
Learn How To Find The Right Paintless Dent Removal Shop For You.
Get Advice From Our Experienced Expert as a Paintless Dent Repair Tech.
Call To Contact Dent Dynamics Today!
(707) 542-DENT
Meet Our Awesome Dent Dynamics Paintless Dent Repair Team:
Experienced & Honest Paintless Dent Removal At Your Service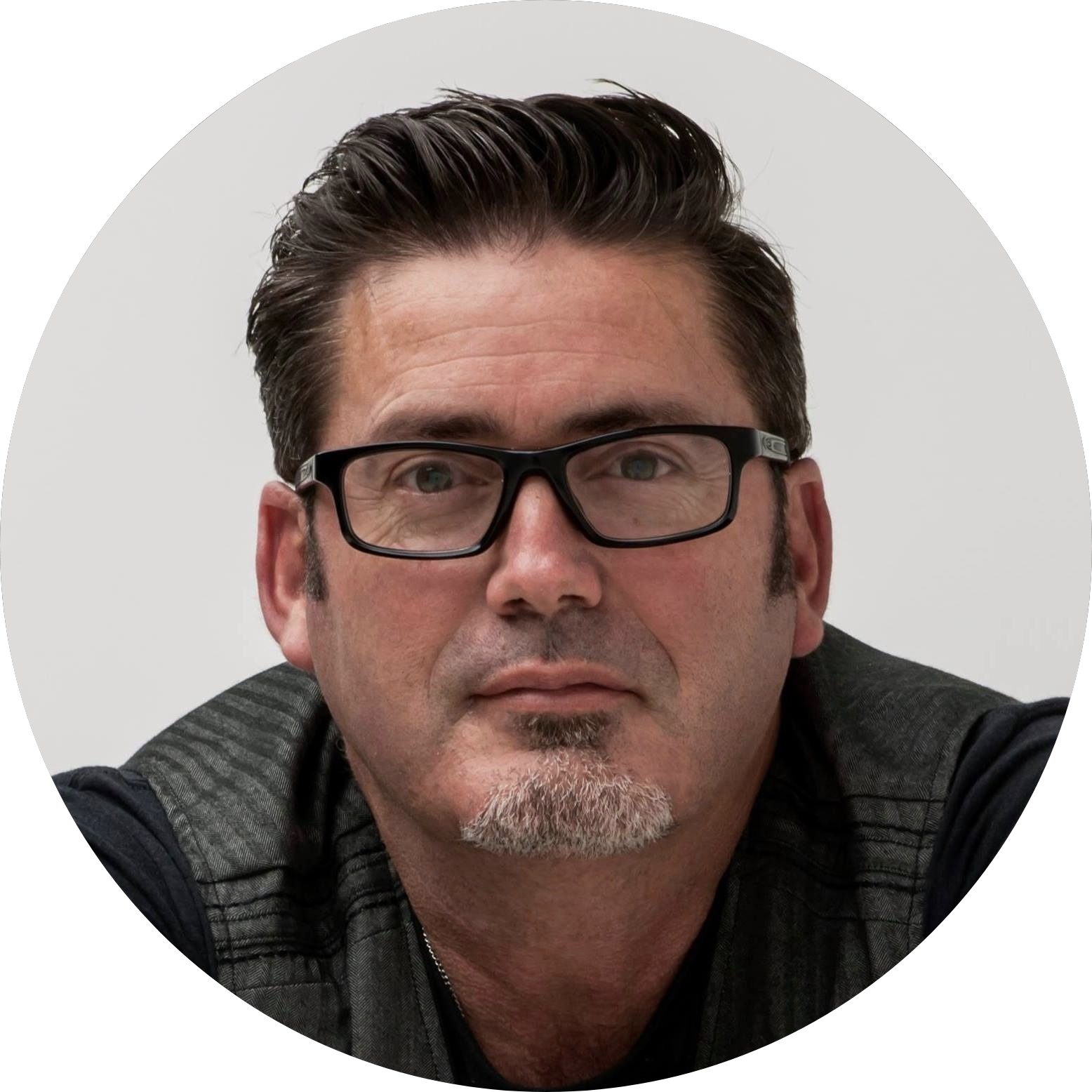 Daniel Gromm

CEO & Head Technician


Owner and mastermind behind the creation of Dent Dynamics. Daniel has built his business to be the longest standing PDR shops in the US. He has trained newbies in the industry as well as became a leader known for PDR Tool creations to support the Dent Removal world. Dan also co-hosts a podcast for the PDR Community.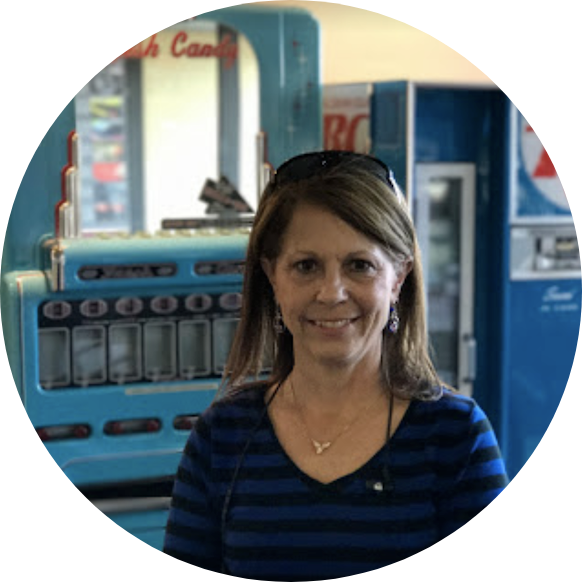 Toni R.
Office Manager

Toni is just awesome, you got to love her, she is the best... She co-runs Dent Dynamics with Daniel, making his Paintless Dent Repair work life run smoother and efficient. She is the head of customer service, support, taking care of scheduling bookings and everything front office related.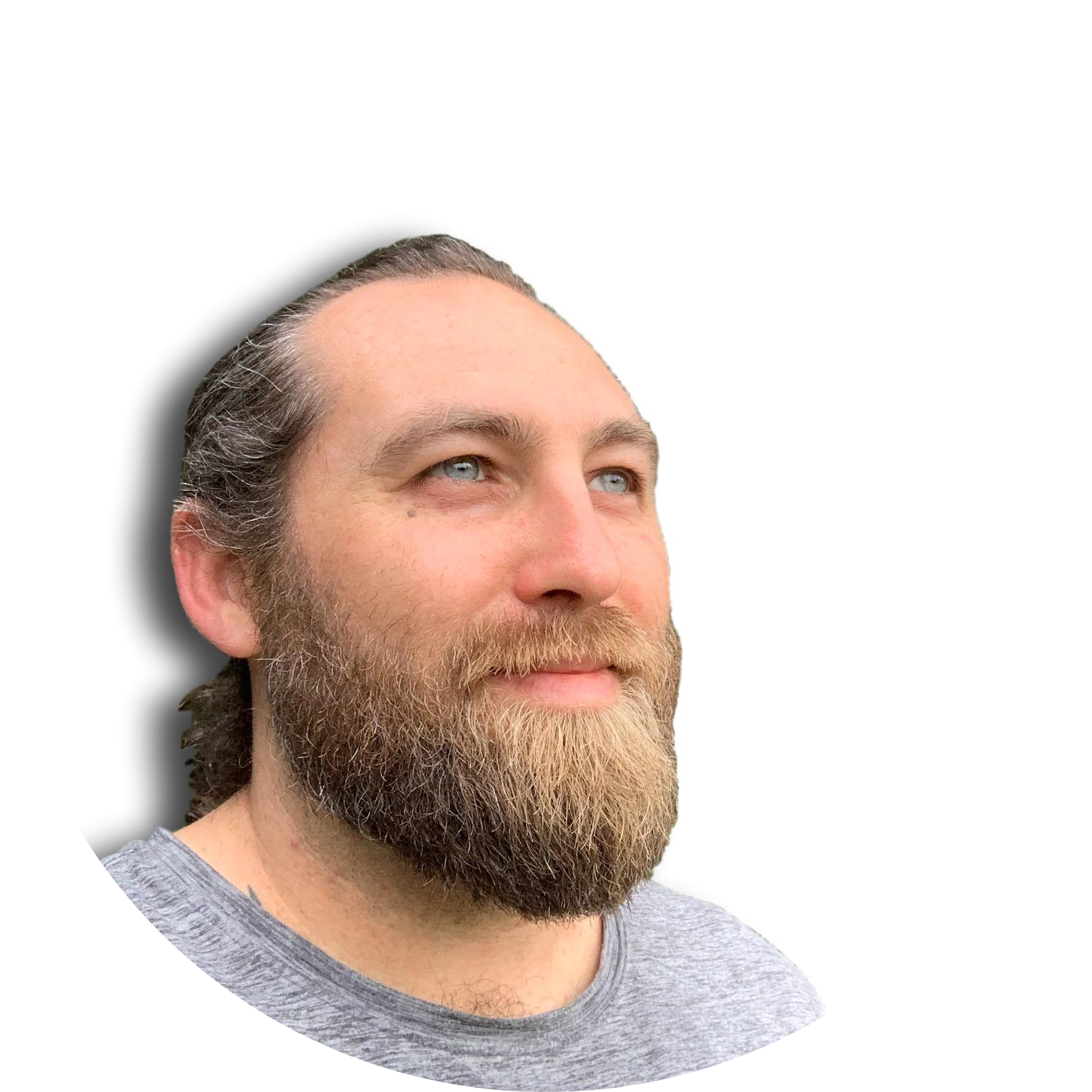 Jeremy C.
Marketing & Ads Specialist

Jeremy handles the website creation of Dent Dynamics along with all the marketing & advertising to help YOU, the public find the best Paintless Dent Repair Service in your local area and beyond for your Paintless Dent Removal needs.
This is my first build, a 1964 Chevy Impala wagon.
Since 1993 Daniel Gromm with Dent Dynamics have been providing the highest quality Paintless Dent Removal (PDR) in Sonoma County and operating the only PDR shop in Santa Rosa CA for most of those years.

Our fast convenient Paintless Dent Repair service allows for us to accomplish repairs at our shop while you wait.

Most repairs can be accomplished in about an hour.

Independently owned and operated, our reputation for being experts in the field of PDR is our business.

We routinely save our customers hundreds of dollars over conventional body-shop repairs and often return the car or motorcycle back looking better than new.


Daniel Gromm, owner of Dent Dynamics, has over 24 years experience in the art of Paintless Dent Removal.
Hear What Dent Dynamics Customers Just Like You Are Saying
About Us & our Paintless Dent Removal services:

Ana Perez.
My car was hit in a parking lot and two small tennis ball sized dents were left. A family member recommended I go see Danny at Dent Dynamics to get it fixed. He removed both of them to the point where I couldn't even tell where it happened- and at a very reasonable price! I highly recommend this place!

Call Us Now To Schedule Your Paintless Dent Removal Service
Dent Dynamics - Paintless Dent Repair - Paintless Dent Removal Frequently Asked Questions
Do I need an appointment for a FREE Estimate?
We get some variation of this question about 20 times per day! Fortunately for YOU the answer is NO... Just head on down to the Dent Dynamics shop for your Paintless Dent Repair needs and let us take a look at what you got and how we can help you best.
What is Paintless Dent Repair?
Paintless Dent Repair or otherwise known as PDR is a method of removing minor dents & dings without removing any of the paint from the vehicle. This is completed by very patiently massaging the dent out from the back side of the panel using specialized tools, many of which we created for the industry.
Will my dents be 100% gone?
On small and midsize or minor dents, in most cases, yes. The deeper the dent or ding, the more difficult it is to fix. Even on larger dents, most of our customers are amazed at the results... Just check out our reviews and let us know when you are ready for the best Paintless Dent Repair services in the local areas.
At Dent Dynamics You Get Free Wi Fi & Coffee next to Codding Town mall for shopping!

Daniel Gromm has been in the Paintless Dent Repair industry since 1993 with a love and passion to restore and preserve priceless pieces of automotive and motorcycle history. Our Paintless Dent Removal service is assessed on a case by case basis. For a pricing and availability, please call 707-542-3368 or stop by Mon-Fri 9-5 for a FREE estimate at 1945 Cleveland Ave Santa Rosa Ca 95401

Get A Paintless Dent Removal Quote!
OR CALL DENT DYNAMICS NOW AT (707) 542-3368 TO BOOK YOUR Paintless Dent Repair SERVICE TODAY
Dent Dynamics is an independent family owned local Paintless Dent Repair company specializing in automotive paintless dent removal, door ding repair, bumper scratch repair, auto body shop repair, wheel/rim repair damage.

Serving the San Francisco Bay Area and North Bay. Including Sonoma County and Marin: Sausalito • Mill Valley • Corte Madera • San Rafael • San Anselmo • Novato • Petaluma • Rohnert Park • Cotati • Sebastopol • Santa Rosa • Windsor • Healdsburg • Sonoma • Oakland • Richmond • Alameda • San Leandro • Hayward • San Francisco • Walnut Creek • Concord • Pleasanton • Calistoga • Deer Park • Eldridge • El Verano • Glen Ellen • Graton • Larkfield-Wikiup • Napa • Occidental

...and these nearby zip codes:
94515, 94558, 94559, 94581, 94901, 94903, 94904, 94912, 94913, 94915, 94920, 94925, 94926, 94927, 94928, 94931, 94941, 94942, 94945, 94947, 94948, 94949, 94952, 94953, 94954, 94955, 94965, 94966, 94975, 94976, 94998, 94999, 95401, 95402, 95403, 95404, 95405, 95406, 95407, 95408, 95409, 95436, 95448, 95472, 95473, 95476, 95492
Bring Your Car To The Santa Rosa Dent Dynamics Shop and meet the Paintless Dent Repair - Paintless Dent Removal Experts!
Easy To Find Dent Dynamics &
Convenient Hours
Today
Today
9:00 am
5:00 pm
Thursday
Stay Connected! Get Updates On Dent Dynamics Deals, Discounts & Upcoming Events.